Words by Edward Cross.
A challenging Solo 10.6km ride from Bellagio to Madonna del Ghisallo Church – the patron saint of cycling. The church was confirmed by Pope Piux Xll.
A challenging Climb of 10.6km at an average gradient of 5.2% and a Maximum gradient of 11%..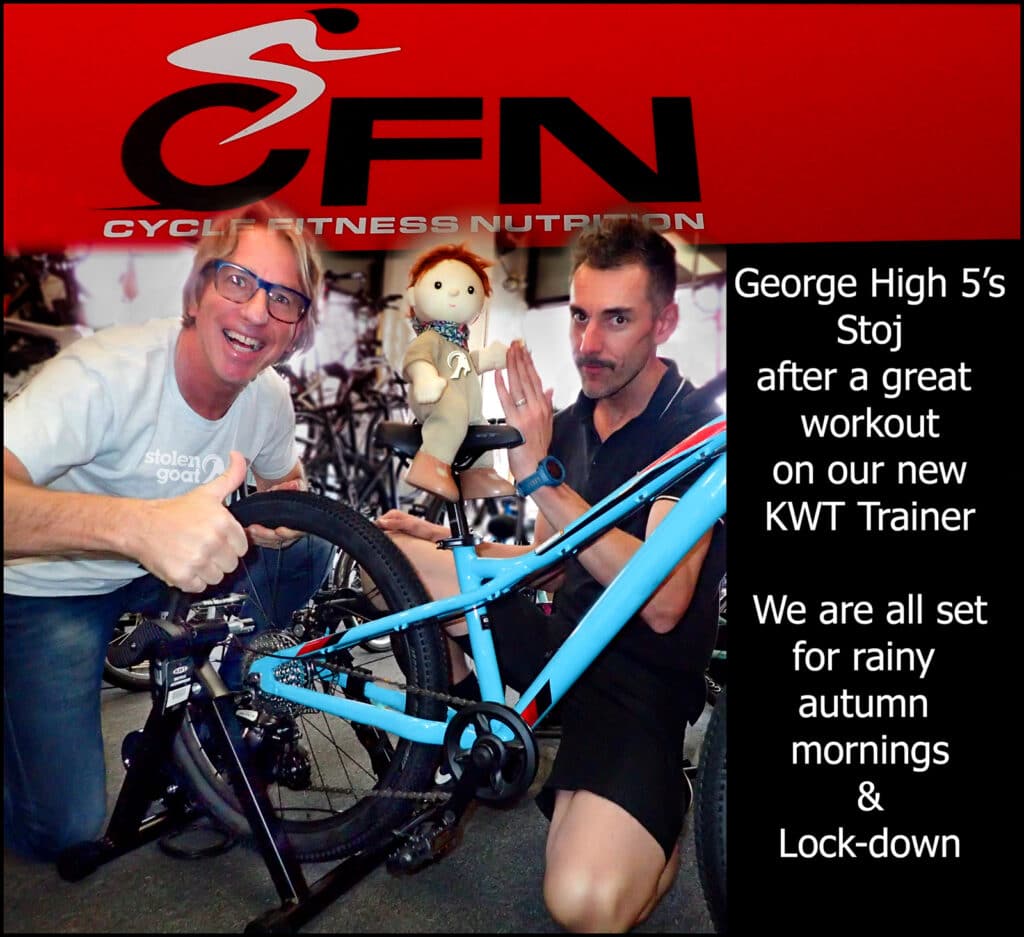 A beautiful FELT Commuter Cycle for Wendy from CFN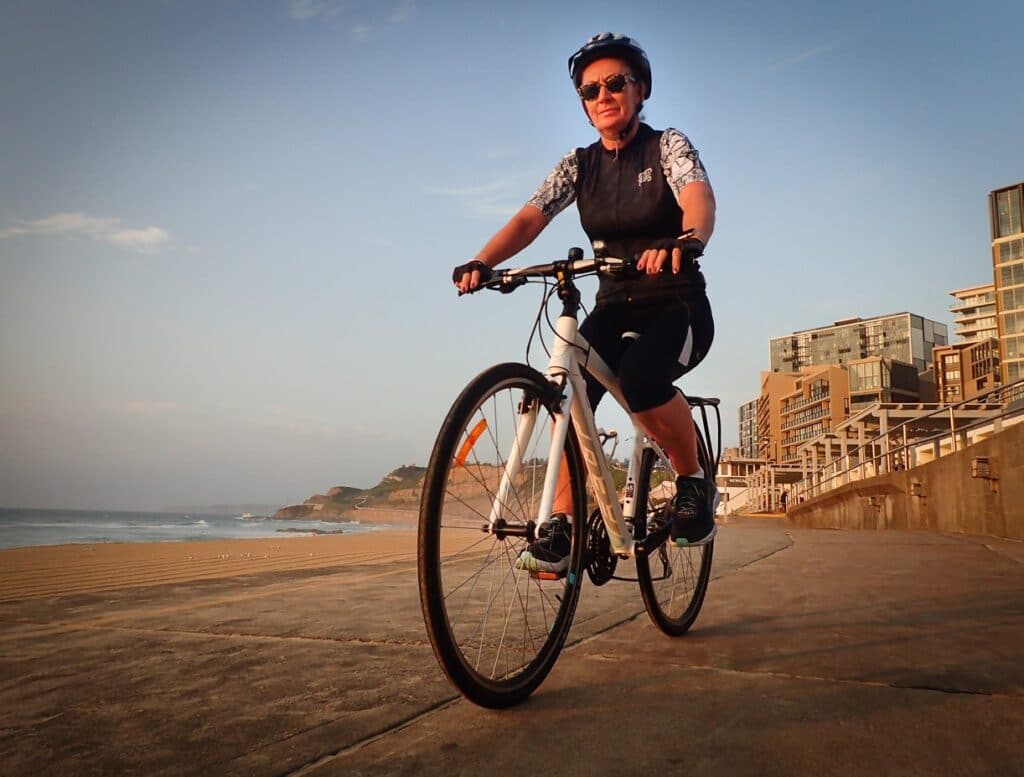 A beautiful Bike Custom built by Glenn and Chris at CFN!